Basic
Profile
Passionate Web Designer and pupil of law, skilled in HTML, CSS, Boostrap, JavaScript. Designed 4+ websites including Bulkit freelancing site.
A Web Developer and Law Student
Name:
Muhibudeen Qosim A.
Address:
Sagamu, Ogun State, Nigeria.
Phone No:
byy yg gg v vg ggg ygcvyg yh y tyf yvy yv bhh vvg y gybn g g VGC b h hv yh ygvy gyv g y =_=:-|
Github:
muhibqosim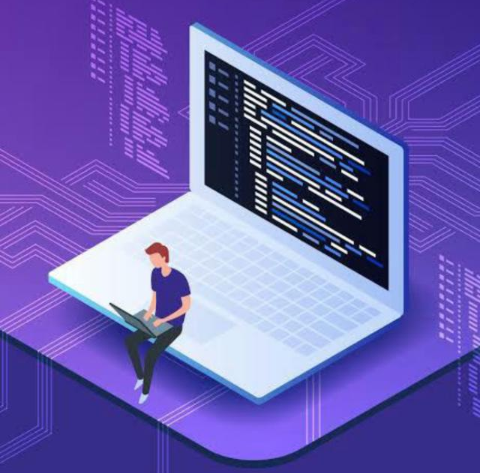 Video Animation
Want to make Stunning videos/adverts for your work, business or company? The solutuon is here.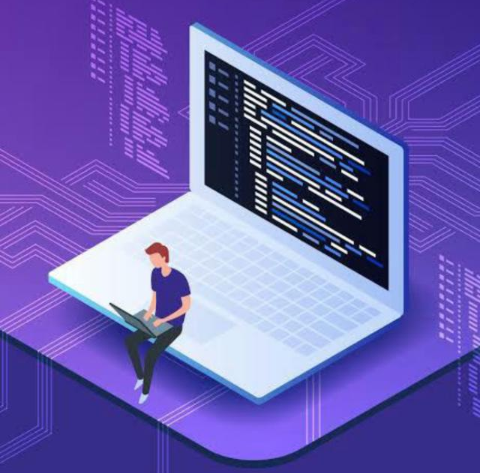 System & Phone Repair
For the repair of any kind of phone, system or laptop, we are at your service.